Student Education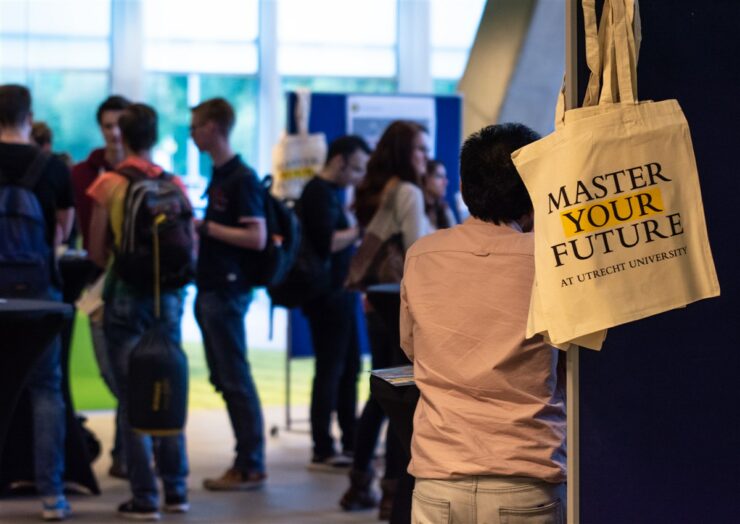 Utrecht University offers Bachelor's and Master's courses to students who want to become more proficient in digital humanities subjects. The following courses are related to the field of Digital Humanities. Many of the courses listed here have their entry requirements and/or required entry levels. Please verify whether you meet those requirements, and whether priority rules of enrolment apply.
CoursePlanner
The CoursePlanner is a planning tool for the courses you wish to attend at Utrecht University. The BA and MA courses sometimes change and more programs and courses will be added over time. Therefore, check the CoursePlanner to see what the current offer is.
Sign up for a free Digital Humanities workshop
The Centre for Digital Humanities (CDH) welcomes all staff and students of the Faculty of Humanities at Utrecht University to its small-scale educational program, consisting of workshops and lectures in the field of digital humanities. This includes courses on data ethics, the Python programming language, ChatGPT, Whisper (automatic speech recognition), Transkribus (automatic handwriting recognition), collecting and analyzing (social media) data and network visualization. The workshops are free, almost all at entry level and require a relatively small investment of time. Take a look at our current course offerings.
Weekly Walk-in Hours
Do you have questions about programming, statistics, software programs or other topics in the field of digital humanities? Every Thursday from 2:00 PM to 3:00 PM we organize a Digital Humanities Walk-in Consultation Hour at the University Library City Centre. All staff and students are welcome to drop in with their questions, from beginner to advanced level.