Interviews
The Digital Humanities Lab develops digital toolset for major European research project 'People and Parliament'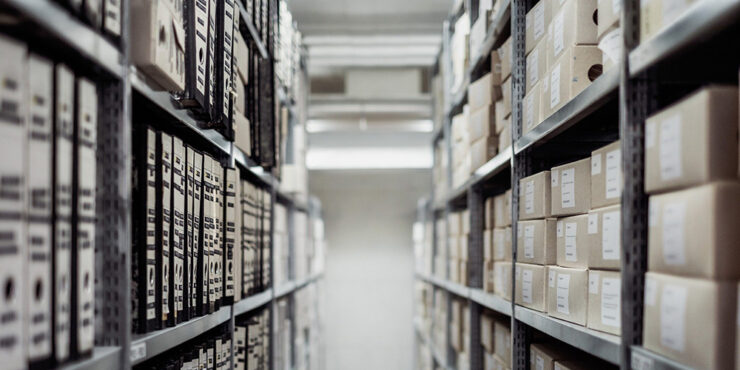 The Utrecht Digital Humanities Lab will collaborate with the University of Jyväskylä (Finland) on the political-historical research project 'People and Parliament'. This collaboration between software developers and historians enables groundbreaking research into parliamentary data.
'People and Parliament' is an ambitious project. The research focuses on the use of political language in the national parliaments of ten different European countries – Belgium, Great Britain, Denmark, France, Finland, Germany, Ireland, the Netherlands, Norway and Sweden – from 1760 to the present. The international and multidisciplinary research team will mainly focus on the tensions, disputes and confrontations within parliamentary debates in order to offer a perspective on the contemporary tensions between popular sovereignty and parliamentary representation.
Big data analysis with I-Analyzer
In order to be able to analyze the huge data sets, the Digital Humanities Lab (DH Lab) will develop a toolset aimed at the methodological challenges of this research. In addition to software to be built specifically for this research, the researchers will use the I-Analyzer tool that the lab has developed. I-Analyzer is a web-based and highly flexible text and data mining application. With this computer-aided analysis, the researchers hope to detect conflicts in the parliamentary data that previously went unnoticed.
The outcomes of the 'People and Parliament' project will eventually appear in an integrated monograph on the evolution of parliamentary sovereignty and representation in Northwest Europe over the past 250 years.
The Digital Humanities Lab is part of the Centre for Digital Humanities (CDH). The CDH supports and stimulates digital and data-driven methods in research and education within the Faculty of Humanities of Utrecht University.